Variety Classic Car Day at Charlton Park
On 4th March 2022, St Joseph's School went over to the Variety Bash at Charlton Park to receive the donation we were kindly given. We had our lunch order there and were given water.
The Variety Bash people had really awesome cars and really nice personalities.
My favourite car was the V8 Mercedes and the Go Kart.
I had to say a speech near the end to say thank you, I was pretty nervous but I think I aced it. We really enjoyed our day and appreciated the ipads. I hope Variety Bash keeps doing what they do best By Murphy
The Variety Bash was very good. My favourite car was the Go Kart. It was my favourite one because it can go 230km/h. By Toby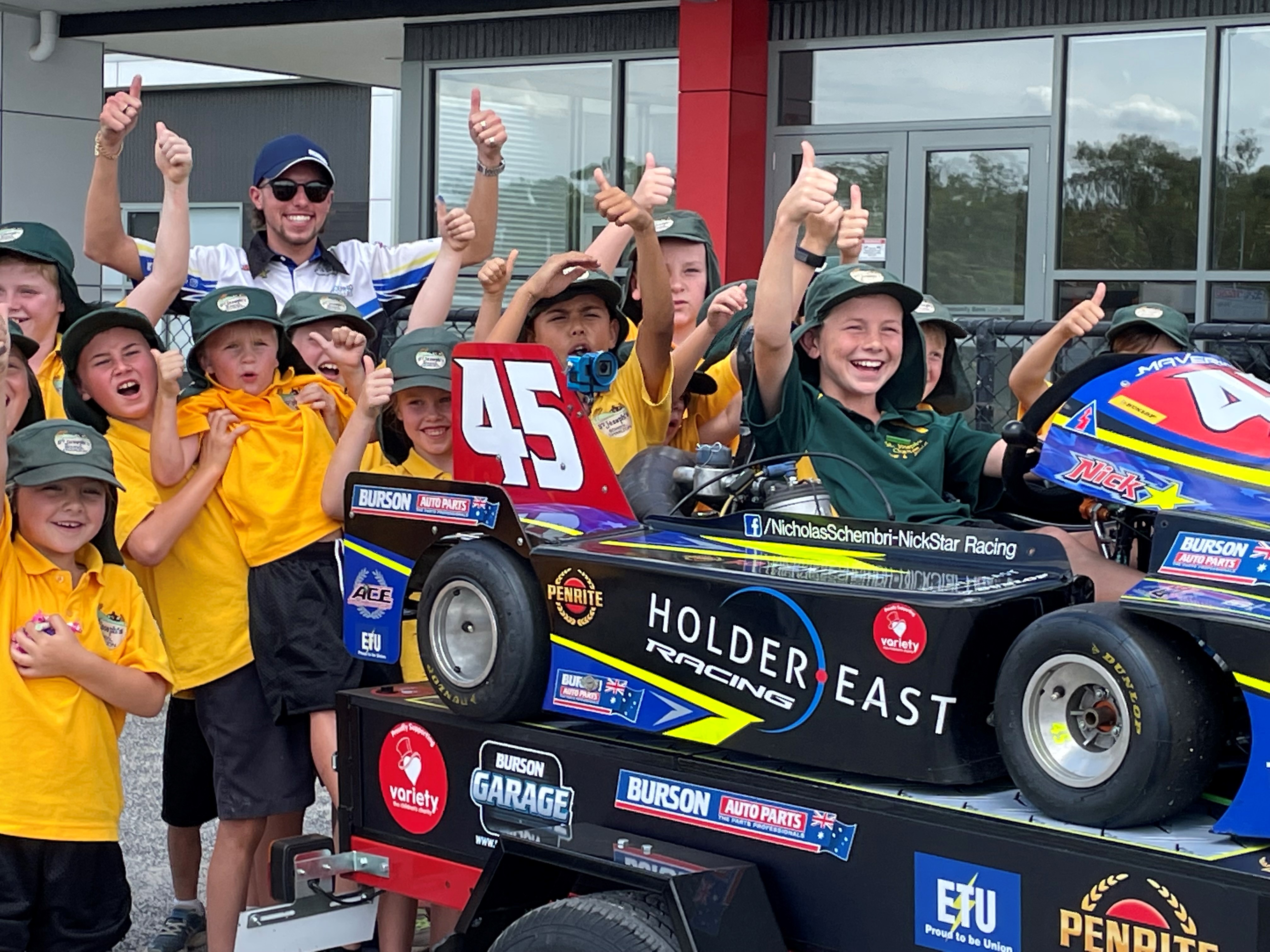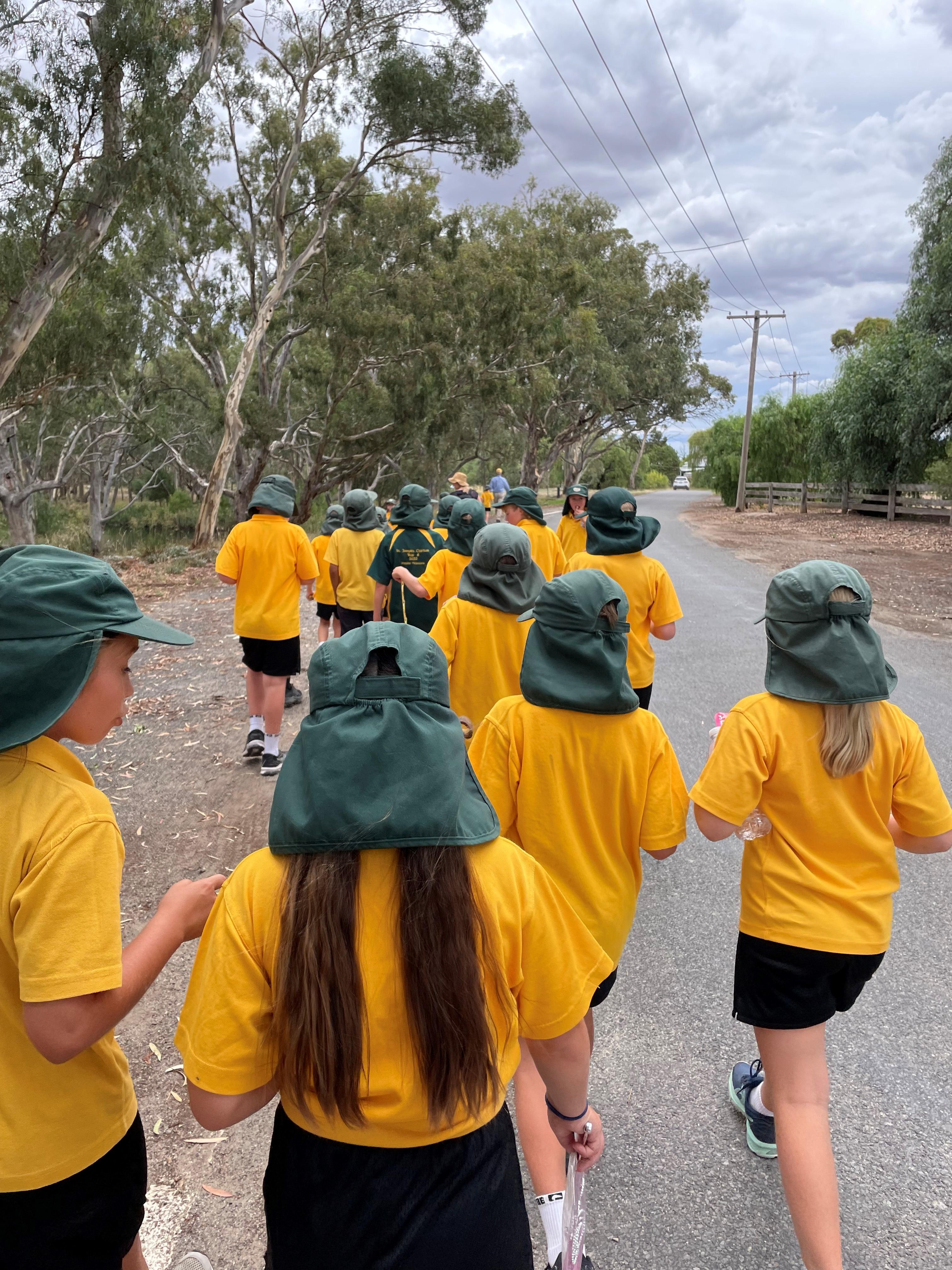 Prev
Showing images
1 - 8
of 12
Next